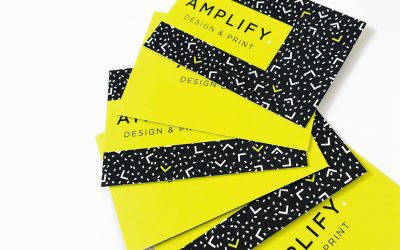 Small things excite us here in the Amplify studio, but we're so happy with our new business cards that arrived today!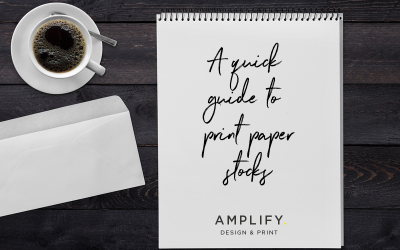 Gloss, silk and matt are all terms you'll come across in the print industry, but what exactly does each one mean? Here's a quick guide to what they are and how you might use them: Gloss is as you would imagine, quite a smooth paper with a shiny/glossy finish, similar...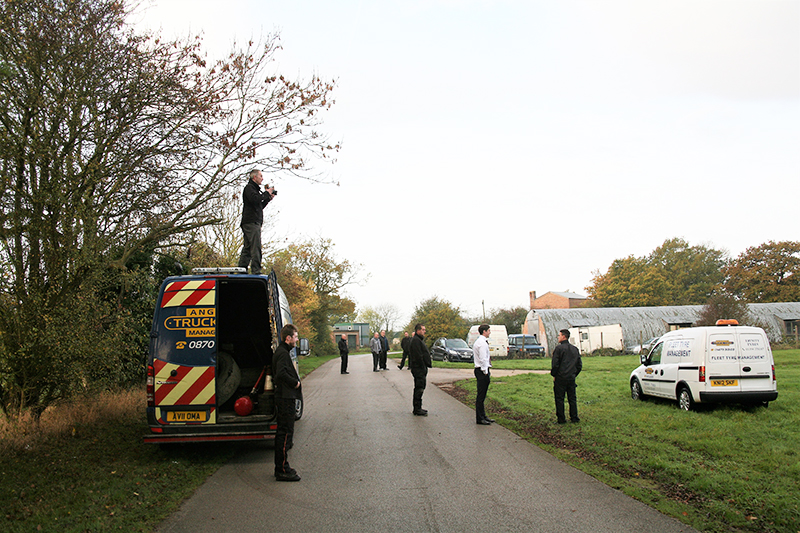 Here's Jeremy, our intrepid in-house photographer, on top of a van. All in the name of 'getting the perfect shot'. We're currently producing a fantastic corporate brochure for the Ipswich Tyre Group, which included on-site photography across their 7 sites. The great...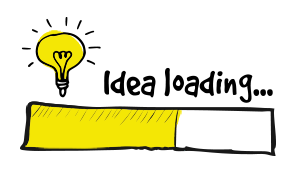 Let's Start Something new
Say Hello!
We'd love to see if we can help your business stand out from the crowd.
Contact us using the form below and we'll get back to you shortly.