A full service design and print company
For a marketing strategy to work to its full effect, synergy across all marketing mediums is ESSENTIAL. As a full service agency with over 20 years experience, we've developed our business to support all aspects of design, print and marketing, from the old to the new (and both still work, very well).
We understand that different businesses require different marketing tactics to get the results they need. What's right for one business, might not work for another. So, we take the time to consider your companies needs and strategically plan to get results, with your own budget in mind.

Web Design
In today's world, every business NEEDS a web presence, but it doesn't have to be huge. Want an all-singing, all-dancing e-commerce site with a cherry on top? We can do that. Want a fuss-free, single page website? We can do that too.

Print
From a single sided business card to a completely bespoke packaging unit for your product. With over 25 years experience in print we can help, however large or small your project is.

Advertising
Print and digital advertising is key to a successful campaign. We manage our clients advertising with a complete service, from creating the artwork, through to booking the space. Which means one less headache for you.

Signage/Vehicle Graphics
Your signage & vehicle graphics are one of the most visible parts of your brand, so you need to make sure they are saying all the right things to your future clients. Professional graphics are an absolute must.

Branding & Logo Design
Whilst a strong logo is essential for a business, that's only part of the story. Your 'brand' is much more than just a logo. We work with our clients to develop a consistent brand throughout everything they do.

Photography
Our in-house photography service cuts down on time and costs. We know exactly which images we'll need for each project, and our flexibility means we can cater for any situation, come rain or shine.

Packaging Design
From stand-out product packaging design to bespoke product presentation/demo boxes. Our paper engineering skills are second to none. Have a challenging product to package? We love a good challenge.

Email Marketing
Email marketing is a strict business. Do it wrong, and you could find yourself in a spot of bother with the law. But done right, it's one of the very best tools out there for getting your message out to your customers. Ask us for more information.

Social Media
Social media is a face-paced beast. We can help you find out where 'your tribe' are most active and manage your social media for a strategic, consistent, social media campaign that gets heard through the noise.

Newsletters/Brochures
Whether you need a brochure or newsletter, a professional looking design is key to getting your message out there. We've produced 1000's of pieces of company literature, it's one of our specialities!
PR
Traditional PR services seem to have taken a back seat over the years, but they still work exceptionally well. And with the introduction of the internet, there's a whole new world of PR opportunities to discover, we can show you how.

Marketing Materials
Make some noise for your business in 2018 with marketing materials that really shout about your services and products. You know you have a great business, and we can help you make sure everyone else knows about it too.
There's a lot to think about when you're starting a new business. That's where AMPLIFY come in. Our business starter packs are ideal to get you and your business off to a flying start. Speak to us about a tailor-made package.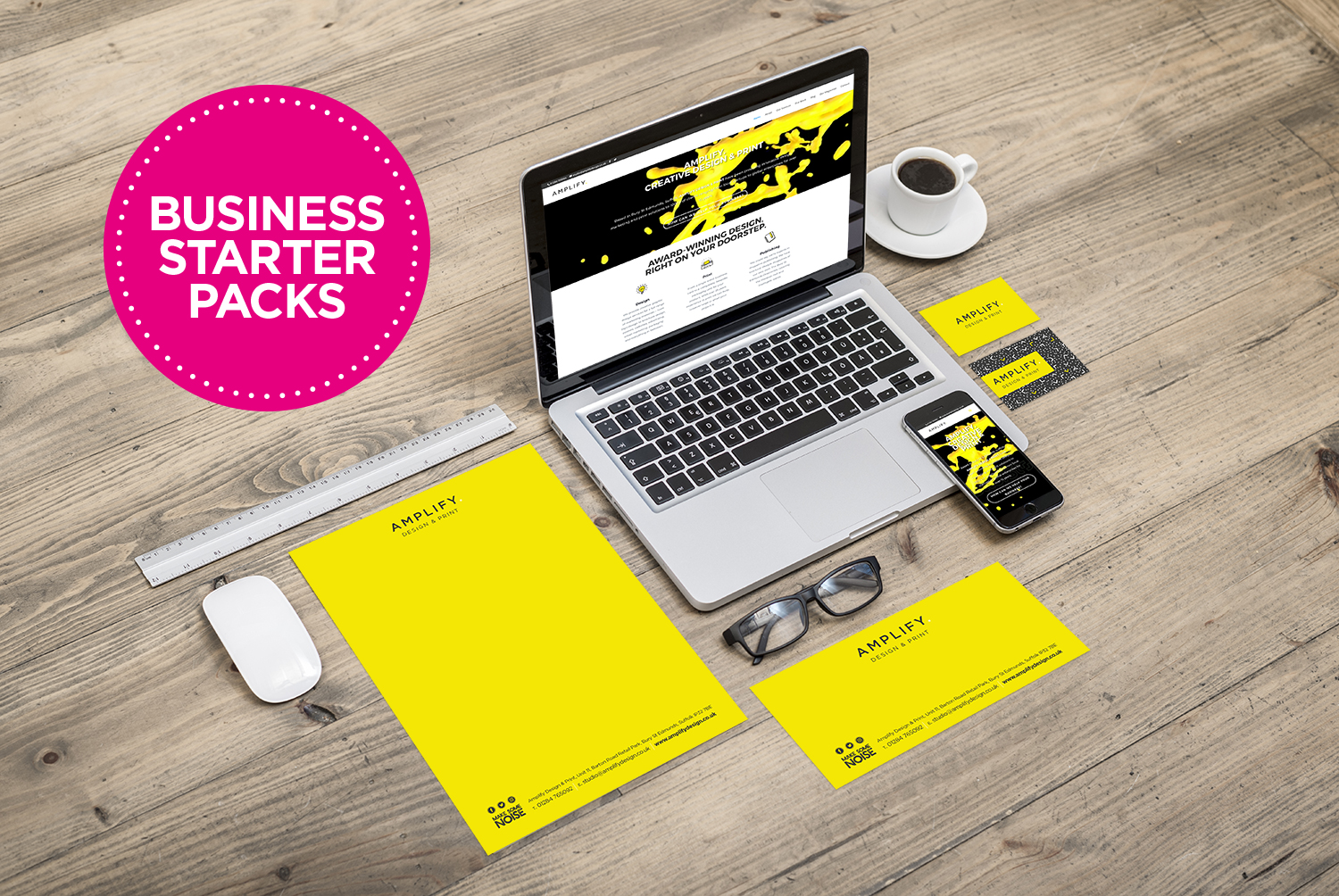 Business Starter Pack
Logo Design

Business Cards x 250

Compliment Slips x 250

Letterheads x 250

Wordpress Website

12 months Hosting Package

12 months Domain Name

from £980 +vat
Business Starter Pack (with advertising)
Logo Design

Business Cards x 250

Compliment Slips x 250

Letterheads x 250

Wordpress Website

12 months Hosting Package

12 months Domain Name

PLUS 12 months half page advertising in both of our local magazines
from £2000 +vat (advertising costs can be spread over 12 months)
Bespoke Business Starter Pack
Of course, you may have different requirements for a business starter pack. Maybe you need flyers and a website, or some signage and a business card just to start off. We can provide the perfect starter pack just for your needs.

from £250 +vat
recent work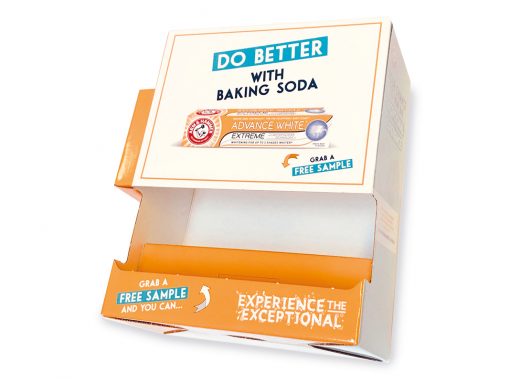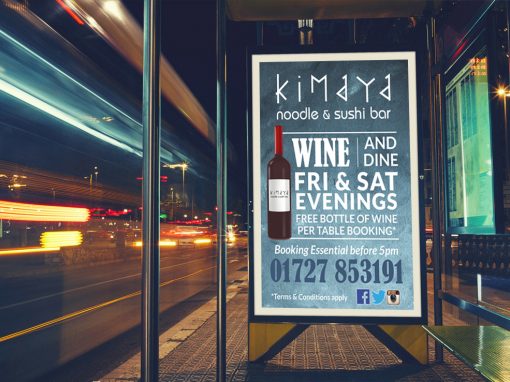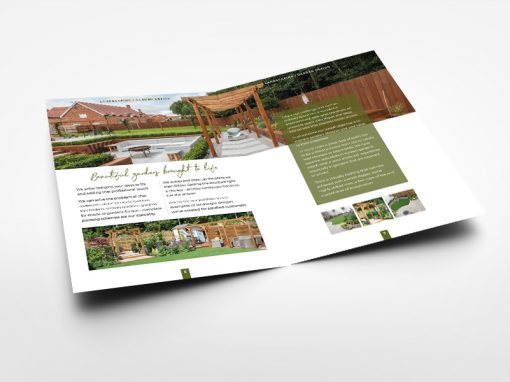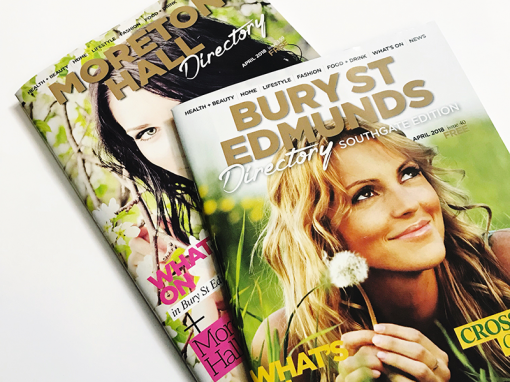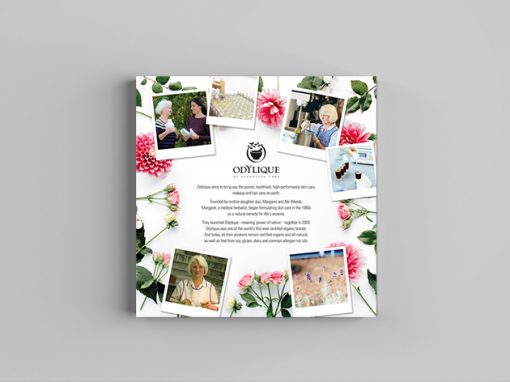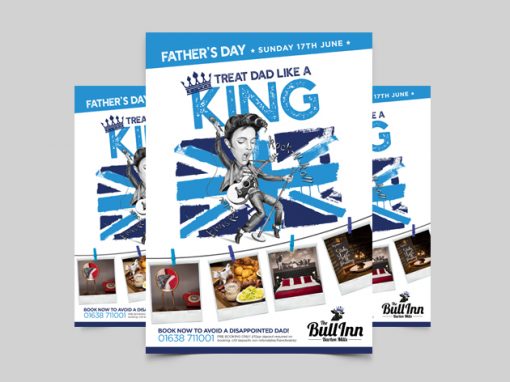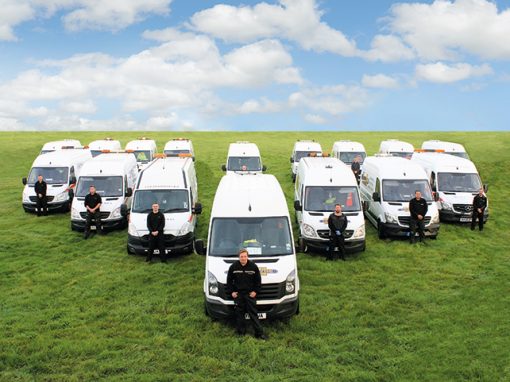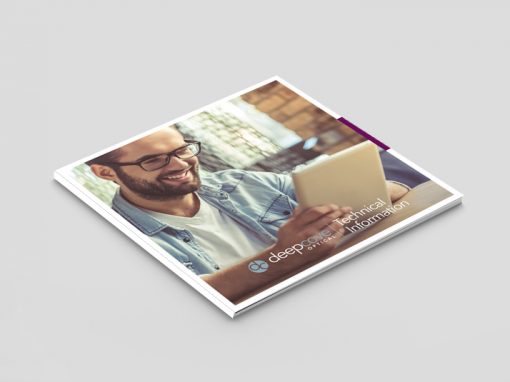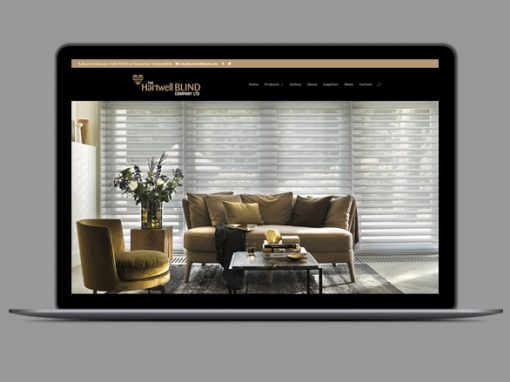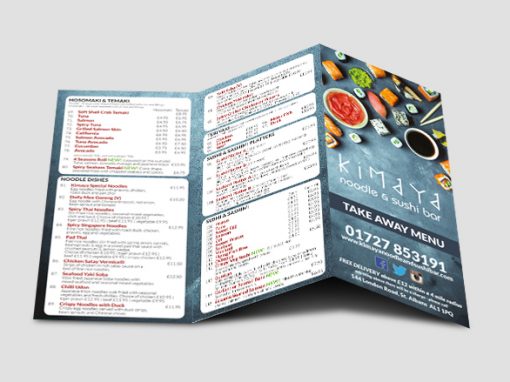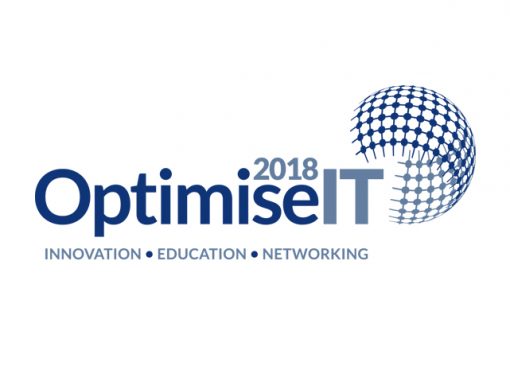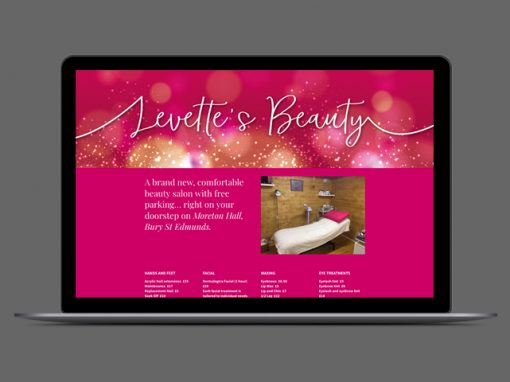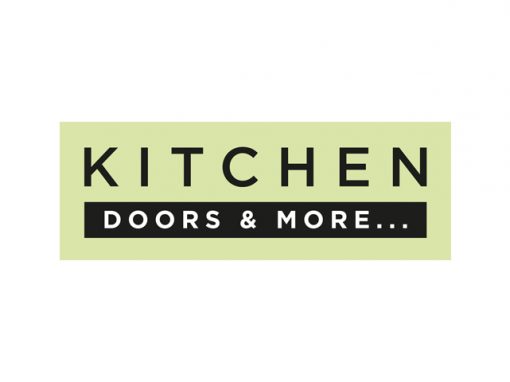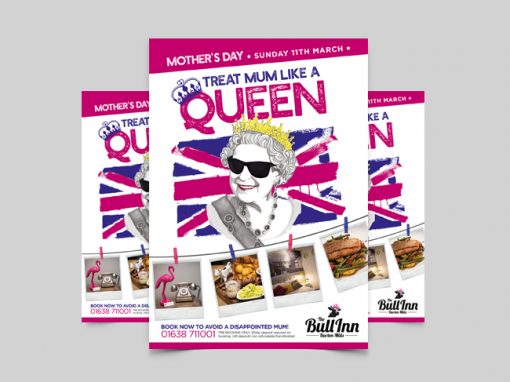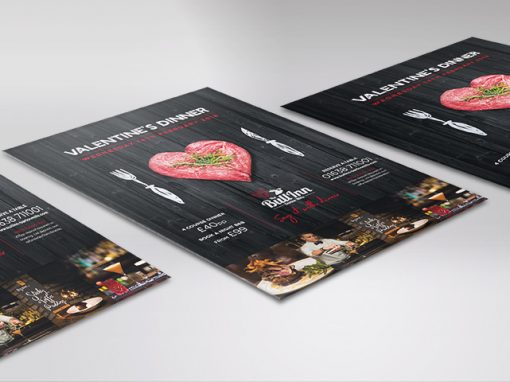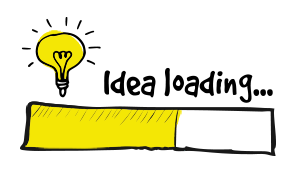 Let's Start Something new
Say Hello!
We'd love to see if we can help your business stand out from the crowd.
Contact us using the form below and we'll get back to you shortly.