Archley Landscape Solutions Brochure
A new 12 page company brochure for Archley Landscape Solutions – made super easy when your client produces such stunning garden designs! Perfect for handing out to perspective clients.
Categories
Company Brochure Design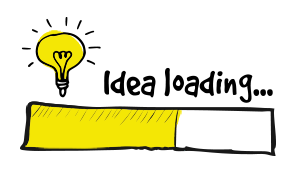 Let's Start Something new
Say Hello!
We'd love to see if we can help your business stand out from the crowd. Contact us using the form below and we'll get back to you asap.