Product Design | Dispenser Design | POS Product Design
Arm & Hammer Toothpaste Dispenser
Our client asked us to come up with an original product design for a toothpaste dispenser used in dental practices. With some clever engineering, we came up with this unique dispenser – which our client was thrilled with!
Categories
Product Design
Dispenser Design
POS Product Design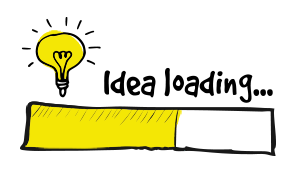 Let's Start Something new
Say Hello!
We'd love to see if we can help your business stand out from the crowd. Contact us using the form below and we'll get back to you asap.