Magazine Design | Advert Design
Bury st edmunds directories – April issues
The April issues of our two lifestyle magazines are out and about! And winging their way to 8,500 homes in Bury St Edmunds. If you have a local business, ask us about advertising in our magazines for some excellent exposure locally.
Categories
Magazine Design
Advert Design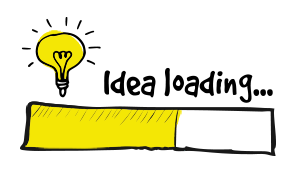 Let's Start Something new
Say Hello!
We'd love to see if we can help your business stand out from the crowd. Contact us using the form below and we'll get back to you asap.