Technical Brochure Design | Catalogue Design | Price List Design
DEEPCOVE BROCHURES & CATALOGUE
Our client Deepcove needed a whole suite of new company literature including a technical brochure, an 80 page catalogue and a price list. We designed a cohesive set of brochures in a branding style that will follow through all their future literature.
Categories
Technical Brochure Design
Catalogue Design
Price List Design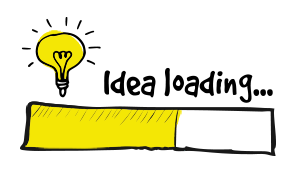 Let's Start Something new
Say Hello!
We'd love to see if we can help your business stand out from the crowd.
Contact us using the form below and we'll get back to you asap.