Large Format Design | Billboard Design | Poster Design
Kimaya Billboard Graphics
Kimaya Restaurant use large format posters to promote their special offers… and we particularly like the idea of this one we produced. Free wine? Yes please!
Categories
Large Format Design
Billboard Design
Poster Design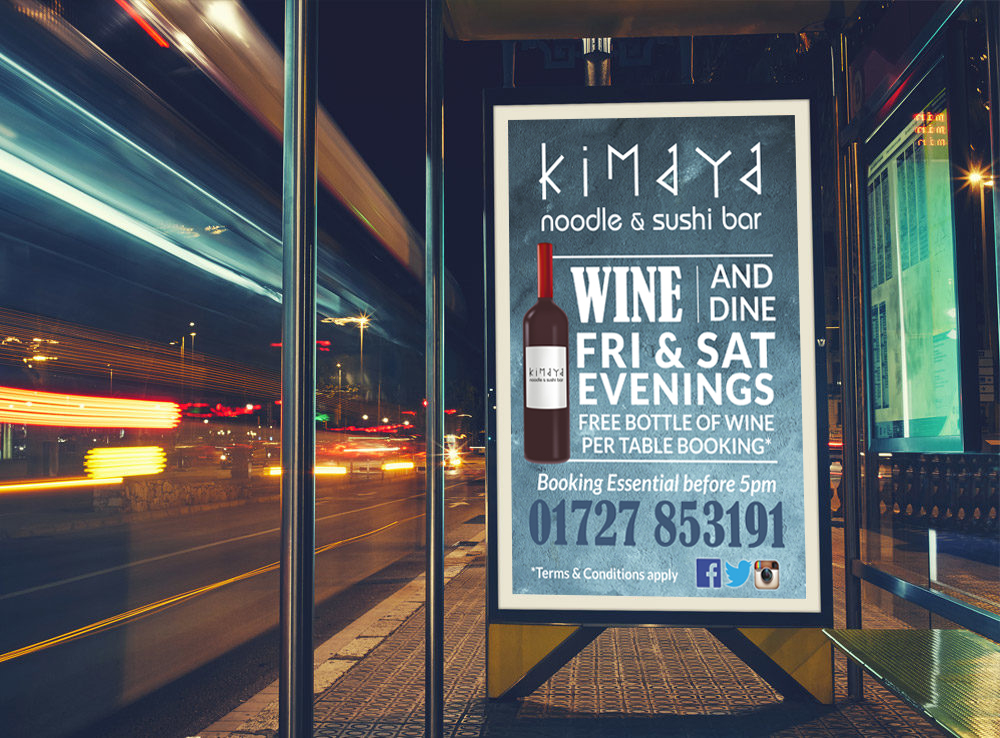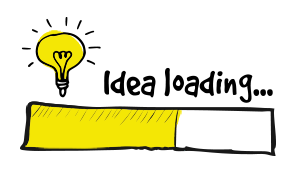 Let's Start Something new
Say Hello!
We'd love to see if we can help your business stand out from the crowd. Contact us using the form below and we'll get back to you asap.