KIMAYA NOODLE & SUSHI BAR
We've produced various takeaway menu's for Kimaya Noodle & Sushi Bar and their other restaurants, constantly updating the designs to ensure they are always fresh and new. This Kimaya menu was updated last month, along with a flyer for their popular Bento Boxes.
Categories
Takeaway Menu Design
Restaurant Leaflet Design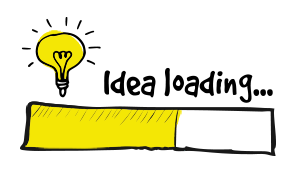 Let's Start Something new
Say Hello!
We'd love to see if we can help your business stand out from the crowd.
Contact us using the form below and we'll get back to you asap.