Logo Design | Branding | Advert Design
AMPLIFY have worked with Kitchen Doors & More for many years. This month we were asked to modernise their logo as their existing logo was looking a little tired. We didn't stray too far, by keeping the colours the same, it was still recognisable as their brand that they've worked hard to build over the years. A simple font and style change brought it right up to date. We also produced a series of new ads and an advertising schedule with local newspapers which works well in bringing them new business.
Categories
Logo Design
Branding
Advert Design

Had some great feedback from the new adverts – and some enquiries! Thank you!
Bill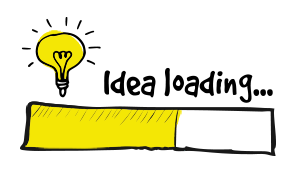 Let's Start Something new
Say Hello!
We'd love to see if we can help your business stand out from the crowd.
Contact us using the form below and we'll get back to you shortly.