Website Design | Advert Design
Our client was just starting her beauty salon business when she came to see us. Levette needed a simple website to start off with. We designed a super-simple, single page website, that can easily be expanded if required later down the line. We also designed and placed a monthly advert in our two local publications. The result: within 3 months, Levette has a thriving beauty business!
Categories
Web Design
Advert Design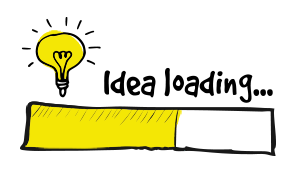 Let's Start Something new
Say Hello!
We'd love to see if we can help your business stand out from the crowd.
Contact us using the form below and we'll get back to you shortly.