Store Graphics | Large Format Display Graphics
Odylique Department Store Graphics
Odylique (the amazing organic beauty product brand) were thrilled when a department store in Malaysia offered them a huge counter when they started stocking their product range. They needed some artwork very quickly so we produced a range of graphics that will be used in large format around the display counter.
Categories
Store Graphics
Large Format Display Graphics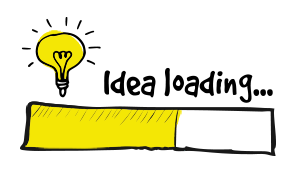 Let's Start Something new
Say Hello!
We'd love to see if we can help your business stand out from the crowd. Contact us using the form below and we'll get back to you asap.